Boost your ROAS with
#1 Facebook Ads
Checklist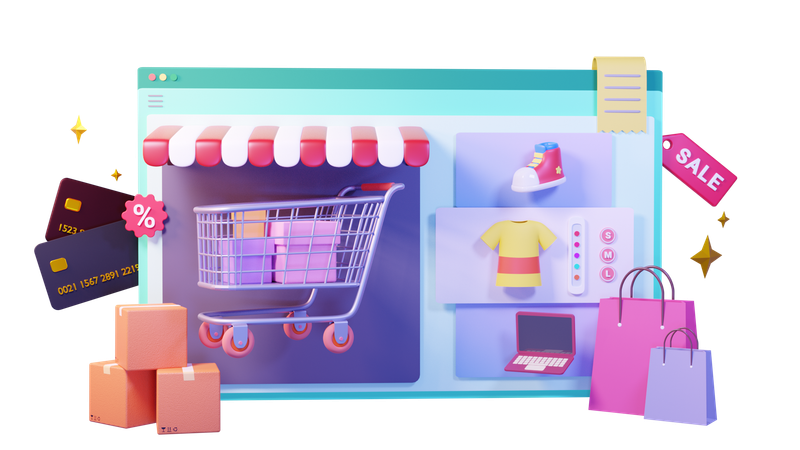 More than 3500 e-commerce owners have already increased ROAS because of my Facebook Ads Checklist.
Pricing that works for you
Join over 1,000,000+ writing with us! Boost with Lumi.ai to win the content sprint any time.
Everything you need to write professional copy 10x faster.
Everything you need to write professional copy 10x faster.
Get Higher ROAS

with Data-Driven Checklist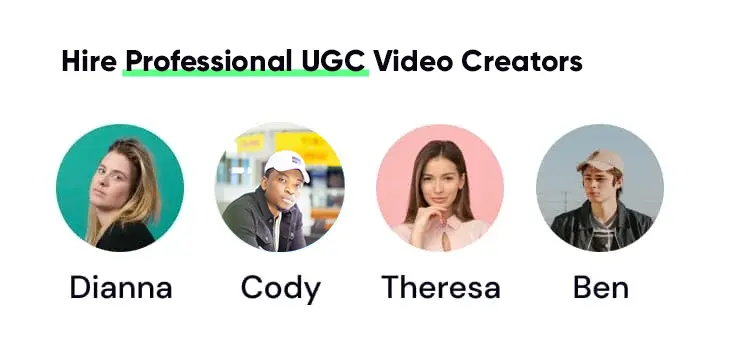 Real-life results and revenue
See how companies like yours have smashed their sales success goals
Using Lumi CRM is one of the best decisions we've ever made. We've seen our annual revenue explode, and the outlook just keeps getting sunnier.
Lumi is created for sales people. It's the kind of software that just works. I don't have to try to make it work. It already does. It's just perfect.
Consumers find
UGC Ads 9.8x
more impactful than
influencer content
when making a purchasing decision
Spend less time writing a marketing plan and more time building your business. We help you with the tools you need to deliver traffic to your website with eye-catching UGC ads.
Based on Our Data We Increase ROAS by 62%
Through data-driven strategy and unique ad creation process we helped eCommerce businesses increase their ROAS and decrease CPA.
"Wow what great service, I love it!"
You won't regret it. It's incredible. If you aren't sure, always go for Affirm. Affirm is worth much more than I paid.
"Affirm is the real deal! It's really wonderful."
Nice work on your Affirm. It's really wonderful. Very easy to use. I will let my mum know about this, she could really make use of Affirm!
"I will refer everyone I know."
We've used Affirm for the last five years. Affirm is the most valuable business resource we have EVER purchased.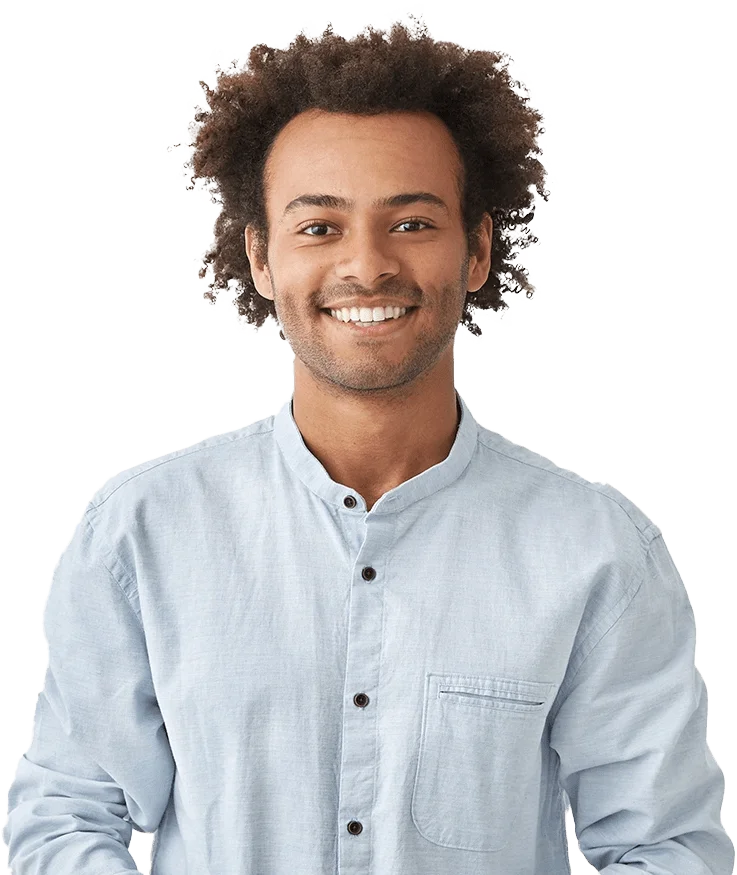 Browse Our
Best-Performing
Videos to Get Inspired!
Product reviews, tutorials, unboxings, testimonials, Insta stories, TikToks, Amazon listing videos, YouTube intros… If you can name it, we can do it!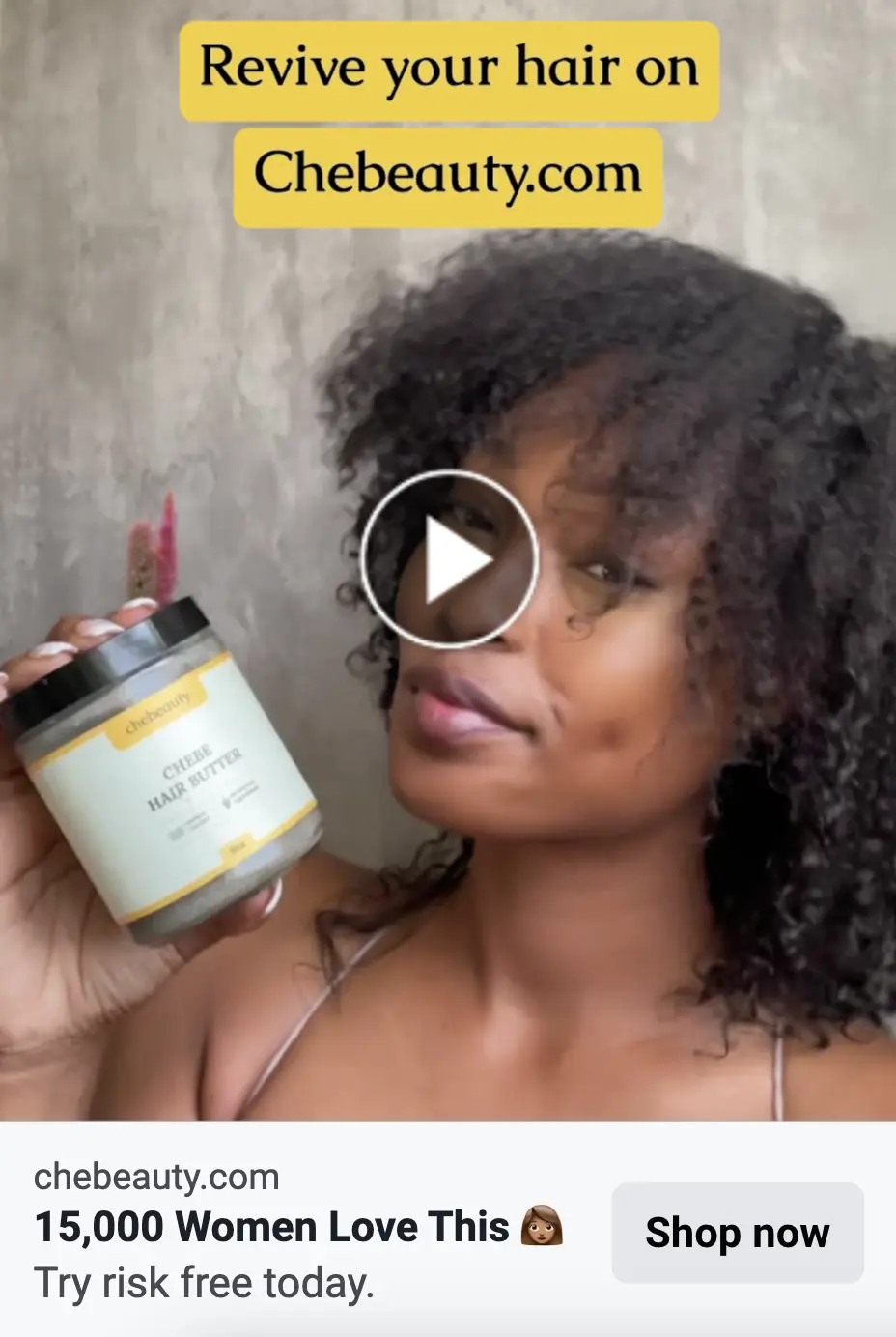 Convert more visitors into customers.